There are several possibility to install the application.
I. From Amazon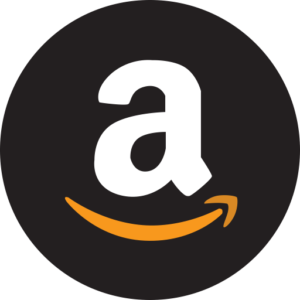 II. Direct link
Download and install it directly in the android smartphone. The table below is containing the code for respectively armeabi and arm64 processor.
To install apps that you downloaded from somewhere besides the "official" app store from Google or the company that made your phone, you need to enable the "allow unknown sources" setting. Just be sure to turn the setting back off once you're done installing your apps.
See what has changed in the new version in the historic
III. From Google Play Store

**
**Due to google limitation automatic Text Message and automatic Phone Call are not available on the Google version. If you need that try Amazon or Direct link.